5 Creative Online Classes I want To Take
The sun is finally shining here in Ireland, with that sunshine comes inspiration and my desire to create, play with paint and play in my art journal! I have been journalling but I would love to take an online course. Yesterday I had decided on one class I was definitely going to take next and after doing the research for this post, I'm not so sure and I'm not good at taking decisive action! I had planned to take a lettering class next but I might want to take the summer sketch book class. It looks like a lot of fun. Let's take a look at my top 5 choices!
Please note that *This page might contain affiliate links. Read the disclosure policy
here
.
I am a huge fan of Mary Ann Moss so as soon as I saw this Sketchbookery class I almost passed out. At the time of it's launch I was insanely busy with DIY projects for the blog so I couldn't take part but registration is open again! Yay! This class is definitely on my wishlist, you can see how I got conflicted by my next class.
This Love Letters class with C D Muckosky was the class I was DEFINITELY going to do. I love C D Muckosky and I would love to draw and decorate my artwork like her. I love this lady!
The Summer Sketch class looks like so much fun. I imagine it would be an incredible experience if you lived in a sunny country, feeling inspired by everything but Ireland is a grey place and the sun won't be here for long. I was thinking maybe I could just do both classes.. but I don't have time for that. 🙁
As soon as I saw this class on pinterest I saved it everywhere so I would remember to do this class! It's a great price and the lettering styles are marvellous! You can never have too much practice when it comes to lettering so if you're interested in 30 days to better hand lettering, head on over to Made Vibrant to preview the class.
And now for Wilna Furstenberg! This Art Class 1 looks very interesting. Just watch the video!

This is what sold it to me and it's only $15.
I didn't intend to do this, I thought it would be a great idea to arrange these classes by price (◕‿-) from most expensive to the cheapest. The price doesn't reflect the quality of the content of these classes, it's up to the tutor to set their own prices as it's their own businesses.
Help me!
Lettering Class with CD Muckosky or Summer Sketch with Alisa Burke?
Will you be taking any creative classes online this summer?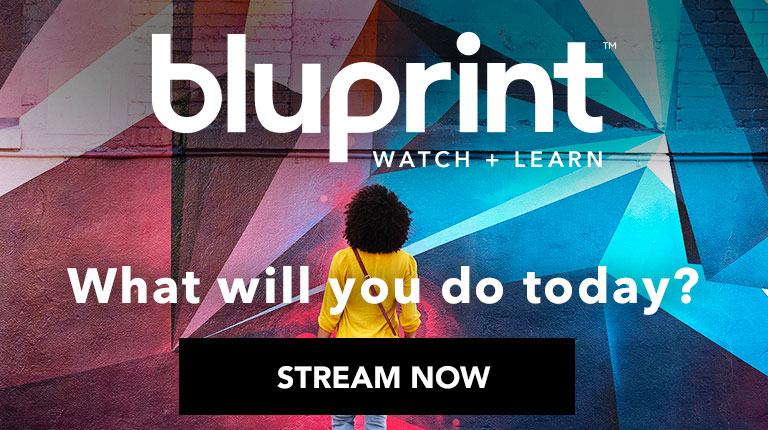 Reader Interactions
Would you like to publish a guest post on Heart Handmade UK?
Pitch here
.