Following on from my recent Planner Posts, I HAD TO share my favourite Planner Printables from around the internet! If you've arrived here from Pinterest and can't find what you are looking for, please note that this post has been updated and had content removed because it was no longer available.
These fabulous planner freebies include calendars, project planners, stickers and flags. There are lots for you to choose from so let's get started!
Please note that *This page might contain affiliate links. Read the disclosure policy
here
.
Your Free Planner Printables!
Free Colourful 2019 Calendar:
I looooove colours! So be sure to grab the freebie right here:
I highly recommend that you print it out on some high-quality printer paper like this stuff I found on Amazon and maybe use a laminator
and laminating pouches
so you can use dry wipe markers
every day and not have to continue to waste ink.
Alternatively, you can get yourself a copy of the editable version with text boxes you can add your own dates and events to:
Printable Planner Flags
I love these little tabs and sticker type printables! You can download via The Pretty Blog.
Monthly Printable Monthly Tabs
I used these Miss Tina tabs in my 2014 Planner!
Free Printable Weekly Schedule
Download this fabulous little weekly schedule printable from Pinch a little, save a lot.
Get Your Free Printable Planner Stickers
The Free Planner stickers available via this form and get access to the Planner Printables Library:
You will receive a link to the Library with a password, where you will also find the rest of the printables shared below.
Free Printable Day Planner
This printable planner is designed to use every single day! To get access to ALL of the Planner printables designed by me (from Geometric stickers DOWN), just enter your email and get the library link and password sent to your inbox:
Free Floral Day Planner:
You can download the floral planner via the Library (all of the printables created by me are available via the one library so enter your email ONCE and you get access).
Bright Floral Task Planner
After the rebrand, I thought I needed to create some brighter printable planner pages!
You don't have to share on social media to unlock the printables. Please enter your email and get the library link and password sent to your inbox:
Household Chores Printable
Download the free chores printable and finally get your kids to follow it! Keeping up with the chores has never been easy. Teach them a few cleaning hacks while you're at it!
If you love watercolor clip art, then consider this design especially for you! Remember, you only need to enter your email once on this page. Don't worry if you enter it more than once. You will receive a link and password to access the Planner Printables Library!
To make the most of your planner this year, why not download an insanely bright planner kit! You'll find the bright colours keep you motivated to keep using it.
Get Your Hands On The Undated Rainbow Bright Planner Kit: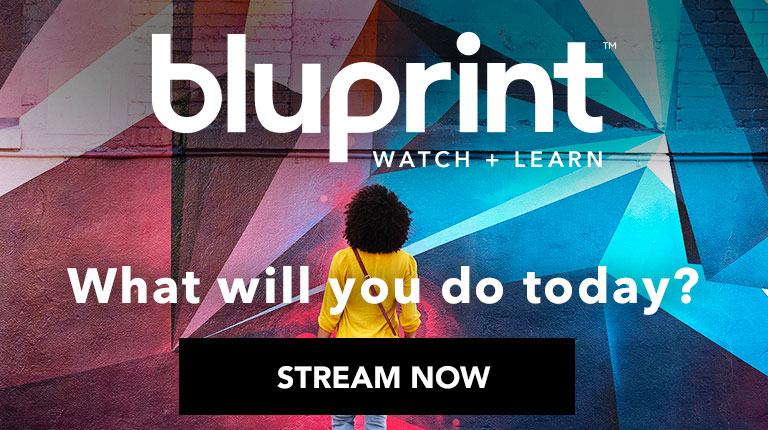 Reader Interactions
Would you like to publish a guest post on Heart Handmade UK?
Pitch here
.