I'm a nature lover, so plants and flowers always inspire most of my work which is why I've decided to teach you how to make 3D Paper Leaves Wall Art! I have fallen in love with the autumnal atmosphere and I would like to reproduce something like a rug of leaves that you can put on the wall.
The Craft Cafe – 3D Paper Leaves Wall Art DIY
Please note that *This page might contain affiliate links. Read the disclosure policy
here
.
Hello lovely readers of HeartHandmade UK, I'm Silvia from
Giochi di Carta
blog, and I have the big pleasure to be a new contributor of
Craft Cafe
!
It's a little project to make a little art 3D to decorate your favorite room, but I didn't want to have a realistic effect, so I chose a pretty color of cardboard and some decorated paper. Now I show you how it's made!

You will need:
Steps:
Start drawing one leaf and use it as a template for drawing all the other leaves.
Cut a lot of leaves! 😉 Then fold them in half to do the 3D effect.
Paste the leaves with a drop of glue on the lower end. Start from bottom left and proceed

slightly

overlapping the leaves. You can choose to paste them in a regular order (ex. only in diagonal), or in a random order, as I have do. A

lternate

coloured leaves

with some

with

patterned versions

.

Continue until the canvas is full of leaves.
Your 3D canvas is ready to hang!
Mine is hung in my craft room, and probably when I will have much time I would like make a bigger canvas of paper leaves (a kind of backdrop), because I love this surface.
And you, what do you think about? I hope you enjoy it!
Happy crafting and see you at the next appointment of
Craft Cafe
,
Silvia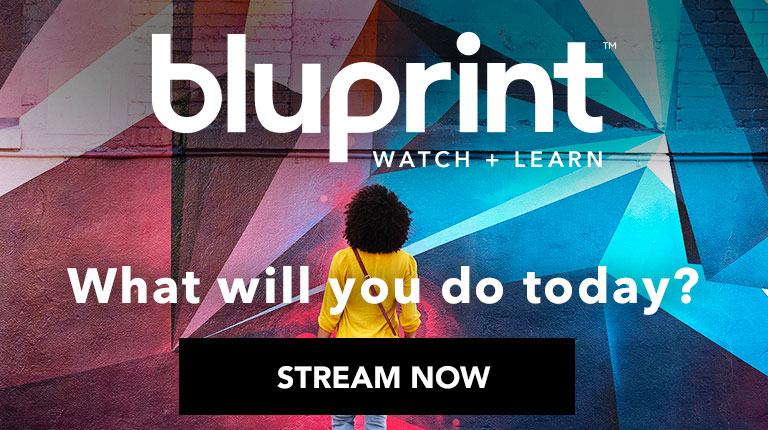 Reader Interactions
Would you like to publish a guest post on Heart Handmade UK?
Pitch here
.