Happy new year everybody! My favourite thing about christmas and new year is getting a planner and then making goals for the new year! These are all types of goals including things that I want to buy and things I want to achieve around the house, with my blog.. all sorts ^_^ I love the filofax organisational post you can find over at a
bowl full of lemons
. It's a wonderful post full of colour!
This is a free 2014 calendar from
Elli
for the entire year, not just january as shown in the image above (incase some of you weren't sure)
I created a post last year including this printable for reflecting on your previous year and how to make SMART goals. View the year in review post
Please note that *This page might contain affiliate links. Read the disclosure policy
here
.
2014 Day Planner – 8 Free Printables
Love this inspiration post from Nadia van der Mescht her images and inspiration for this collage came from her penpal friends –
THIS is a printable planner! You can take it to get specially bound. Holy fudge I love it!! From Pretty Organised – there are two versions you can view via Etsy.
Sticky planner for the month!
I LOVE these! There are different sizes available too.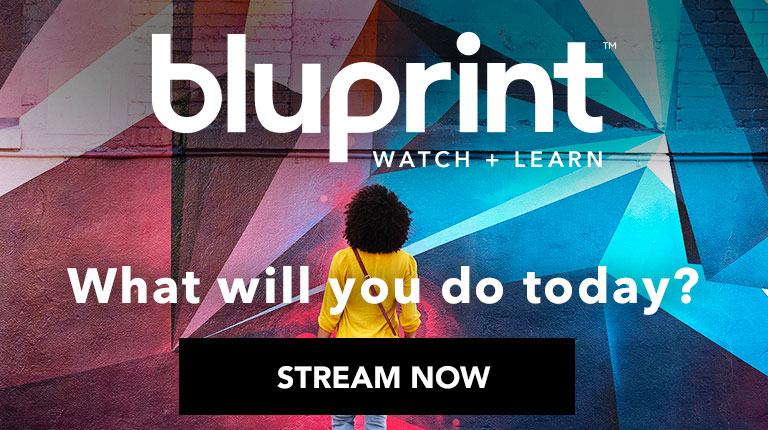 Reader Interactions
Would you like to publish a guest post on Heart Handmade UK?
Pitch here
.