How To Start A Craft Blog And Make Some Money!
It all started with me, sick in bed, bursting with a desire to craft and being physically unable so I decided to share my plans and easy craft projects on a blog. Discovering online courses was a game changer for me.
Taking course after course, I quickly became obsessed with blogging and online learning. I want to share my knowledge with you and teach you how to start a craft blog and make some money.
Please note that *This page might contain affiliate links. Read the disclosure policy
here
.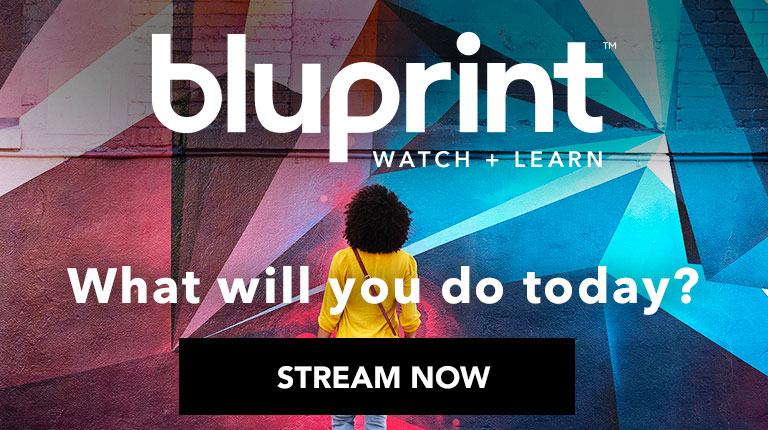 Reader Interactions
Would you like to publish a guest post on Heart Handmade UK?
Pitch here
.