Lack of sleep can cause depression and vice versa. Depression is a severe disorder that has a significant effect on how we sleep.
It also affects our decision-making skills, thinking, eating, and feelings. Unfortunately, this means that depression is not something that can be wished away.
Lack Of Sleep Is Dangerous, Here Are 6 Ways To Fix It Quickly
Please note that this page may contain affiliate links
There is an intricate connection between depression and sleep disorders, you can read more over at the sleep foundation.
Depression causes sleeping problems, and sleeping disorders contribute to depressive disorders. Sometimes lack of sleep comes before depression fully manifests.
For instance, people with insomnia have a high risk of developing depression.
Depression and sleep disorders have similar risk factors. But that is not all. They share biological features and respond to similar treatments. Essentially, treating poor sleep is an integral part of depression therapy.
So how do we overcome persistent lack of sleep and depression?
These issues may be caused by an illness you are experiencing. How is your hearing? Have you been experiencing headaches?
Visiting somewhere like Auris Ear Care or your local doctor will help you diagnose any frustrating conditions that contribute to your lack of sleep.
Many conditions which cause headaches and disrupt sleep could also be contributors. Such as an ear infection, a sinus infection or even a head cold.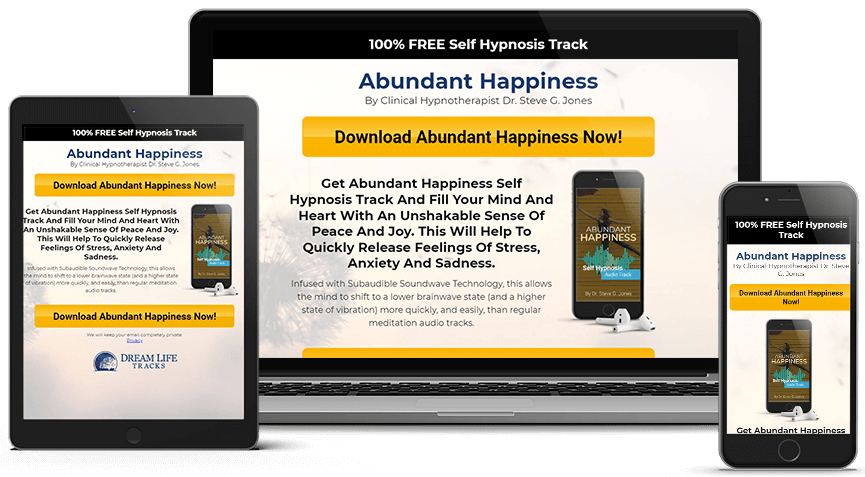 Cognitive behavioural therapy (CBT)
CBT is an excellent way of treating depression. It is very effective and has no side effects. Primarily, insomnia is associated with depression, and that's why CBT is used to treat depression and insomnia simultaneously.
Chronic sleep loss is a huge factor in cardiovascular diseases because obstructive sleep has a huge impact on your immune system.
Using the techniques in CBT, you have a far greater chance of wiping out your sleep debt faster.

Recommended Resource: What To Expect From CBT Sessions [Via the Mind Charity]
Calm your mind to start getting enough sleep
You can improve your sleep quality by calming your mind. Basically, calming your mind involves using cognitive therapy and conscious relaxation during your sleeplessness.
You should, however, consult your doctor to ensure you do not have underlying psychological problems, medication, or medical interactions that cause sleep difficulties.
Our end goal is to start getting quality sleep to prevent heart disease, high blood pressure and other medical issues caused by sleep loss.
Related Post: 10 Quick & Dirty Tricks To Improve Your Mental Health Faster

Focus on Your Body And Prevent Another Sleepless Night
If calming your mind is proving to be a challenging task, you can start by focusing on your body.
This strategy involves focusing on your body and breaths instead of negative thoughts.
Breathing techniques, sematic therapy techniques, and relaxation techniques can be very beneficial.
Practically, you should breathe slowly through the nose and mouth. This simple exercise calms your body.

Related Post: The 3 Best Essential Oils To Get You To Sleep Pronto!
Lack Of Sleep Eradicator; Regular Sleeping Schedules
The benefits of having a regular sleeping routine, especially for people with depression or chronic illness, are enormous.
A bedtime routine that features an unwinding period can be effective in dealing with sleep disorders. Basically, clean up and dress for the night and lastly, ensure that you turn off all your electronics.
Sleeping and waking up at the same time makes you feel energized, wake up easily in the morning, and stay focused throughout the day.
Observing the same routine helps to overcome lethargy. Also, avoid stressful activities immediately before bedtime and invest in a comfortable air mattress from somewhere like on AirBedHub.com if that's your thing!

Before you lay on the bed
allow yourself about one hour to unwind and slow down. Avoid screens because blue light produces inhibits the production of melatonin hormone that is responsible for sleep.
The light also overstimulated the mind.
Going through social media or watching movies may induce stress. Instead of online posts, try reading a magazine or book.

Exercise For To Prevent Lack Of Sleep Happening Again
Before closing your eyes, do a relaxation exercise. If you are still struggling to sleep, move to a serene and comfortable spot in another area; and do more relation exercises.
Regular exercise is beneficial, especially if you are suffering from depression. It can help to attain a healthy sleeping routine.
But that is not all.
Exercises are responsible for endorphins release which enhances our mood. You can take simple exercises such as a 30-minute walk daily or attending a yoga class.
Limited caffeine and Alcohol intake
Caffeine blocks the production of sleep-inducing chemicals and can cause a disease risk. The effects of caffeine in the body take up to 24 hours. This means that it can have a significant impact on your sleep.
You will not only have a difficult time getting sleep but also experience numerous awakenings hence exacerbating stress.

Final word On Insufficient Sleep And Long Term Sleep Health
Depression is a serious problem. You overcome depression and sleep problems by exercising, therapy, and calming your mind and body.
You should also control lighting, noise, and temperature to make your bedroom conducive for sleeping.
More importantly, talk to a health professional if you experience a sleeping disorder or depression.
Conclusively, by enhancing your nighttime sleep, you can overcome depression and, more importantly, enhance your health.
---